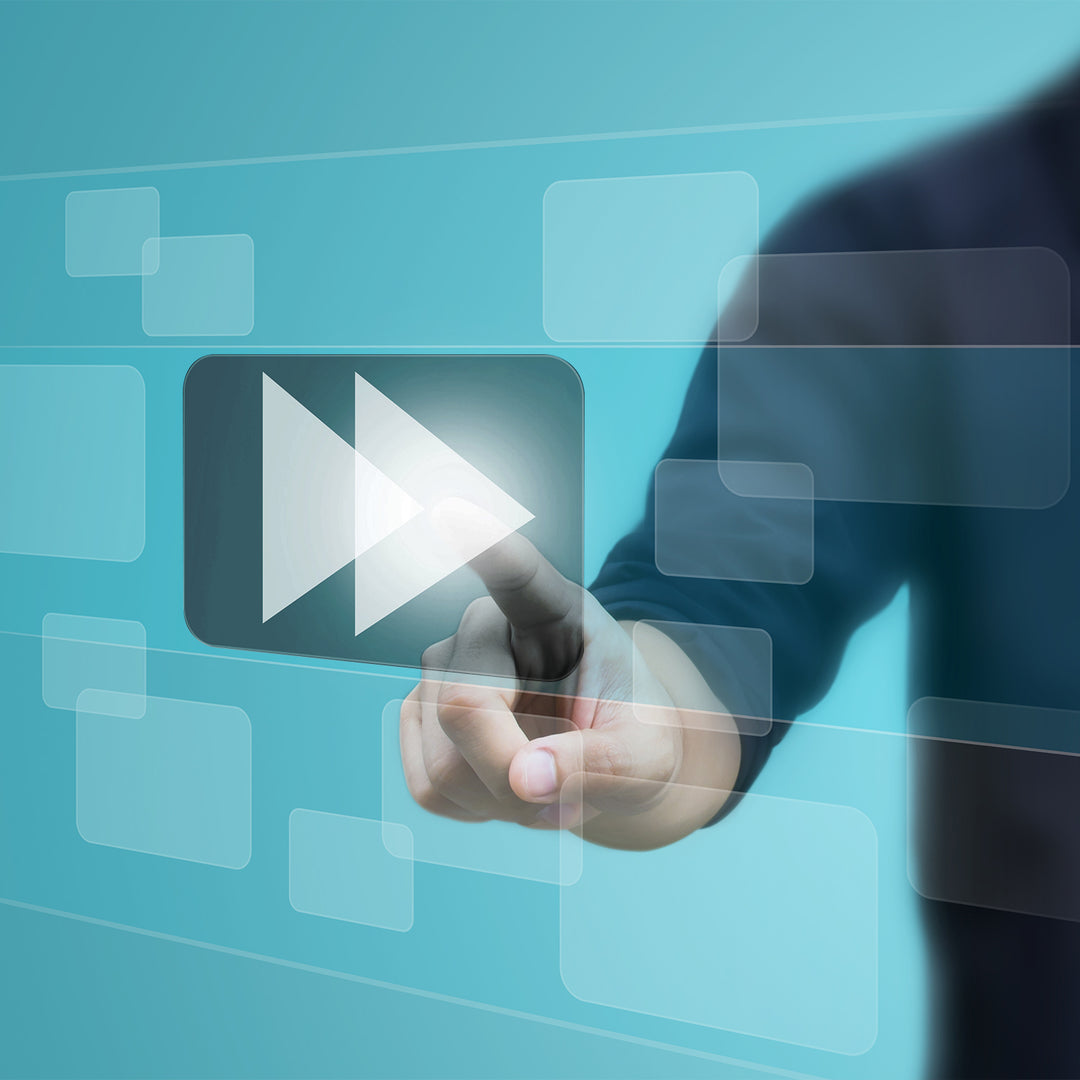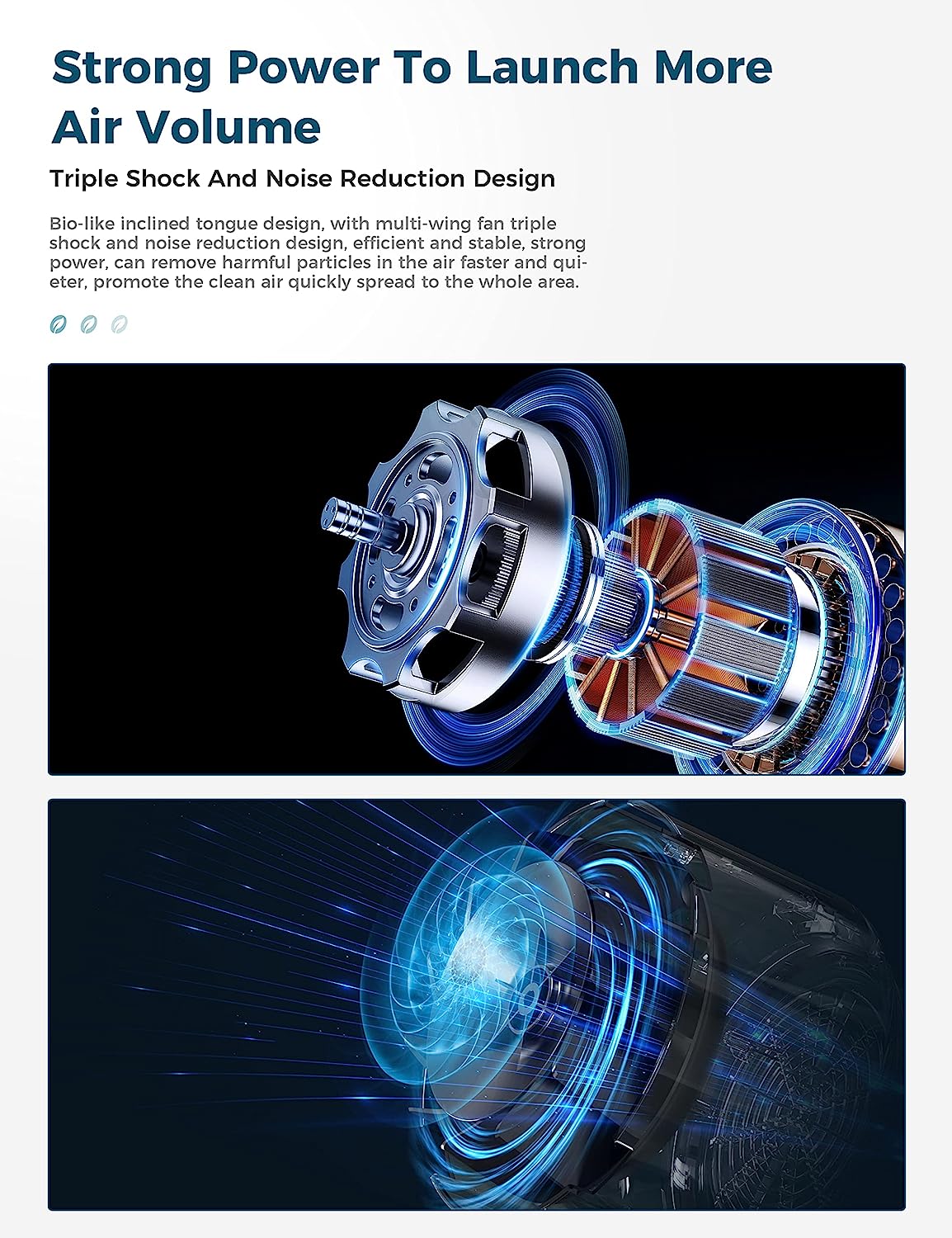 AROEVE Air Purifiers | MK03 (BLACK)
---
【Efficient H13 Purification】: The AROEVE air purifier features a detachable and washable grille, and a HEPA filter with pre-filter, HEPA, and activated carbon layers. It effectively filters 99.9% of particles as small as 0.3 microns in the air and fits in with a large room of up to 1095 sq ft.

【Extreme purification】: With a 360° circular air inlet design, the new spiral air outlet adapts to wind direction and reduces airflow resistance, increasing air volume and performance by 8% compared to the old straight-out grille, while optimizing noise by 7%.

【Unique Product Design 】:  The central part of the body is made of transparent material with added light, which gives the air purifier a hovering feeling. The detachable body design makes it easy to clean.

【Boosted power for greater air flow】: Bio-like inclined tongue design, multi-wing fan triple shock, and noise reduction design can remove harmful particles in the air faster and quieter.

【Runs Quietly In Sleep Mode】: Multi-dimensional noise reduction processing, quiet operation. Switch to sleep mode at night, with noise as low as 24dB(A), and sleep comfortably until dawn.

(Notice: Our air purifiers are set up with a 2000-hour cartridge replacement reminder, you need to replace the filter  every 3-6 months.)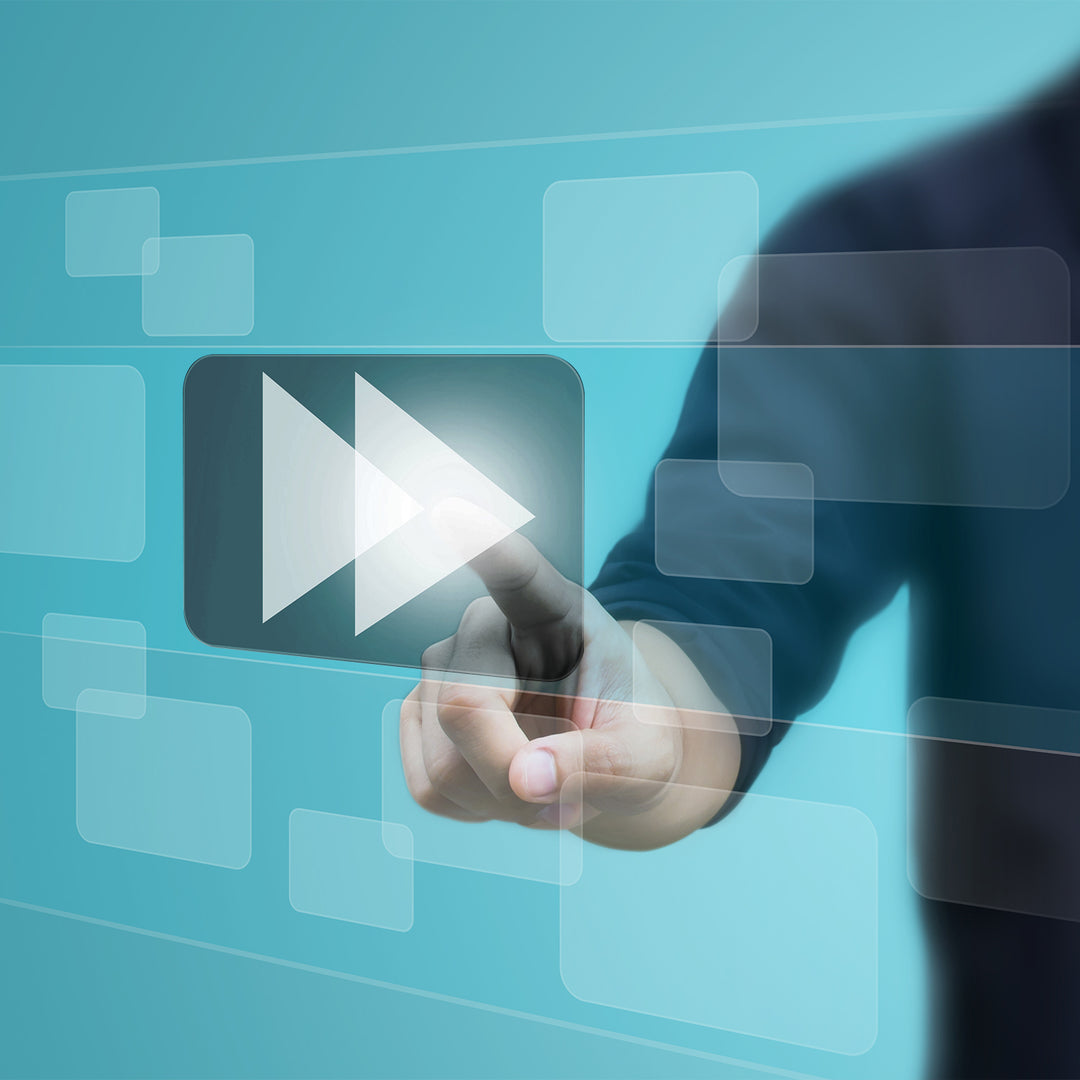 This product is rated 5.0 of 5.0 stars.
It has received 69 reviews.
Questions of real users from different platforms.
FAQ
Can the windows be open when the purifier is on?

It will be better if keeping the windows closed so you can clearly feel the cleanse air. After all the air outside won't come in and the purifier can work with high efficiency.
How much electric power does it use?

The purifier cost electricity from approximately 5 to 30 watts depending on which of the mode is in use.
Will it get the dust out?

It depends on the air conditions. Normally you will find a lot of dust on the filters as well as some bacteria adsorbed on the top of it. We recommend filter changing after 3-6 months of usage.
How to clean the filters ?

You can use a vacuum cleaner(Please kindly note that the filter is unwashable)
Please contact us support@aroeve.com