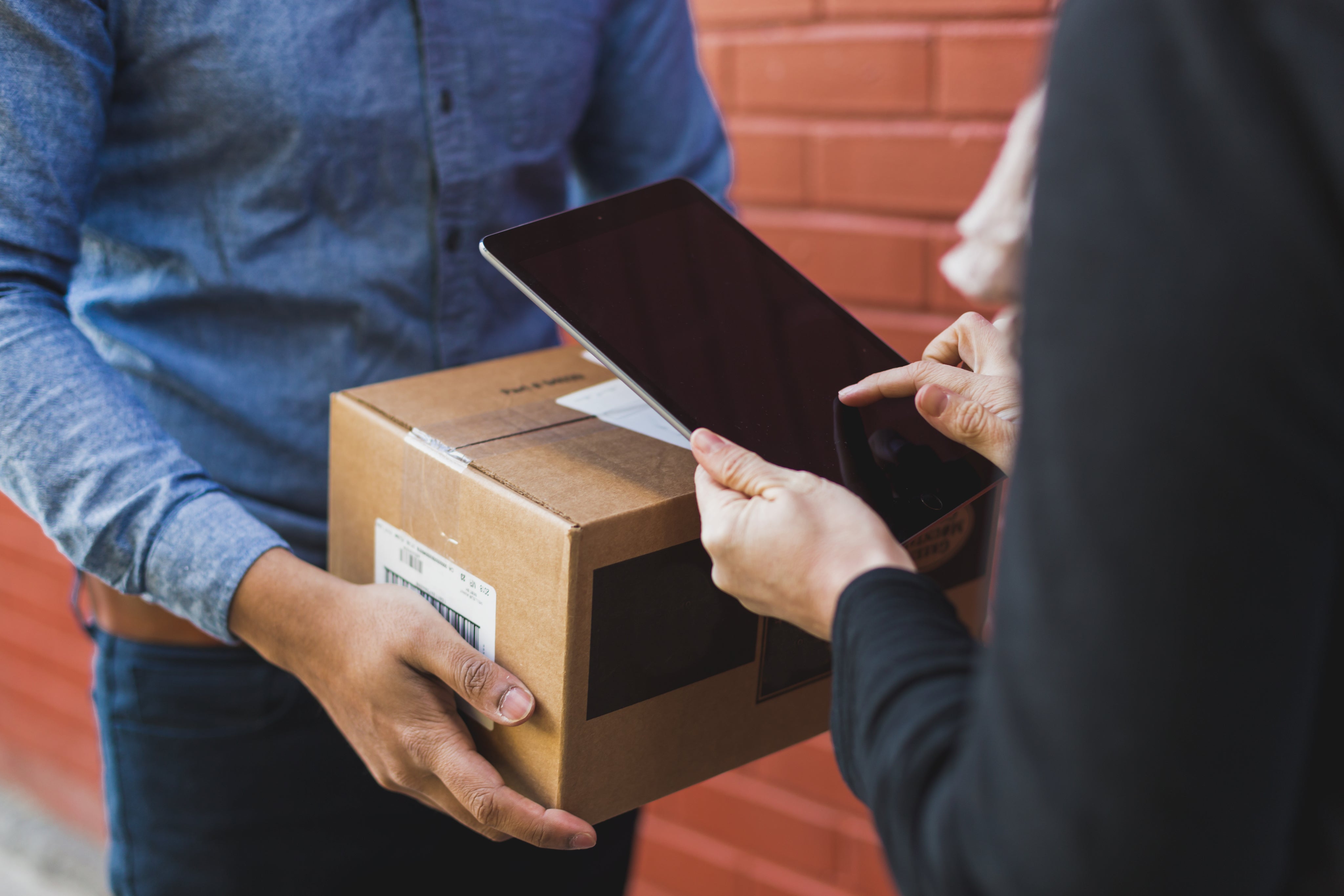 Return Policy
AROEVE values our relationship with you and offers a return policy for products that are purchased directly on AROEVE.com within 30 days and meet the return conditions. Under this policy, you may return to AROEVE, within 30 days, products that you purchased directly from AROEVE.com for a full refund of the purchase price paid. As for products purchased after 30 days, or returns due to man-made damage, please contact us at support@AROEVE.com to discuss the return situation and related costs.
RETURNS 
1.Returns must be in their original packaging, in as-new condition along with all documentation, and all other items that were included in the original shipment. If not AROEVE  cannot accept the return .
2.Damage caused by misuse, abuse, negligent handling, and failure to perform required maintenance, AROEVE cannot accept the return and will be unable to provide a refund for liability reasons.
3.For products not eligible for free returns or in cases where the return is initiated solely for personal reasons, return shipping may be at your expense. The specifics of return shipping costs will be determined through communication between the buyer and seller.
You must contact us via email at support@AROEVE.com or via phone for authorization to return items.
REFUNDS
Refunds generally occur within 3-5 business days after we receive the return. If an item is shipped in error, AROEVE will refund you the total amount of your order or immediately ship the correct item.
DAMAGED SHIPMENTS
Please open all boxes immediately and check for contents and damage. We must know within 3 business days of receipt of any damage/problems. If the packaging appears damaged on the outside, please make sure that when you sign the shippers proof-of-delivery slip that you include a note stating that the package is/appears damaged or requires further inspection. Also, if there was any internal (non-visible) damage, this should be reported to the carrier (or to us) within 3 business days of receiving the product. If you do accept a damaged shipment, please inform AROEVE immediately. We do expect you to deal with the carrier in that case.
If you have any questions or concerns please contact us.