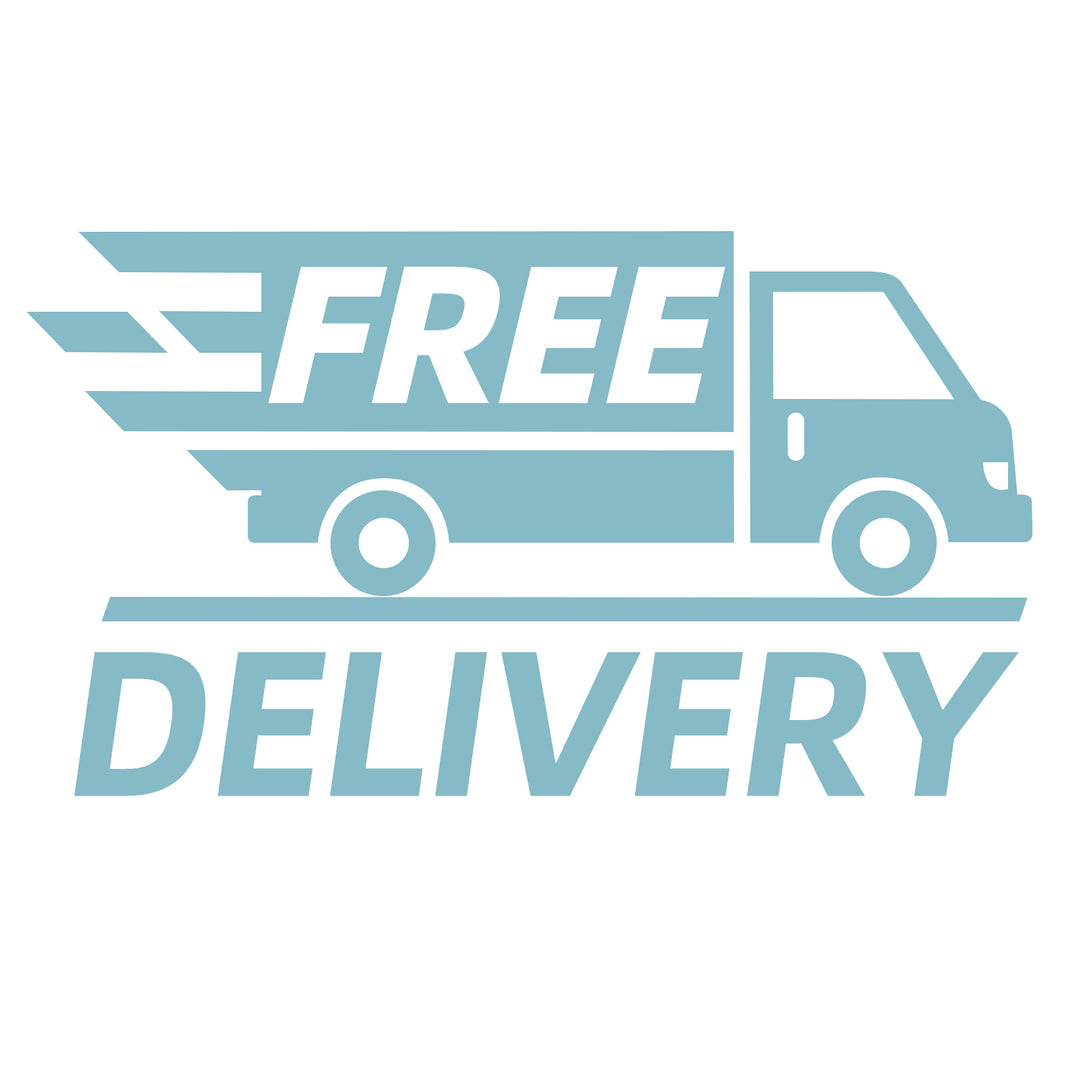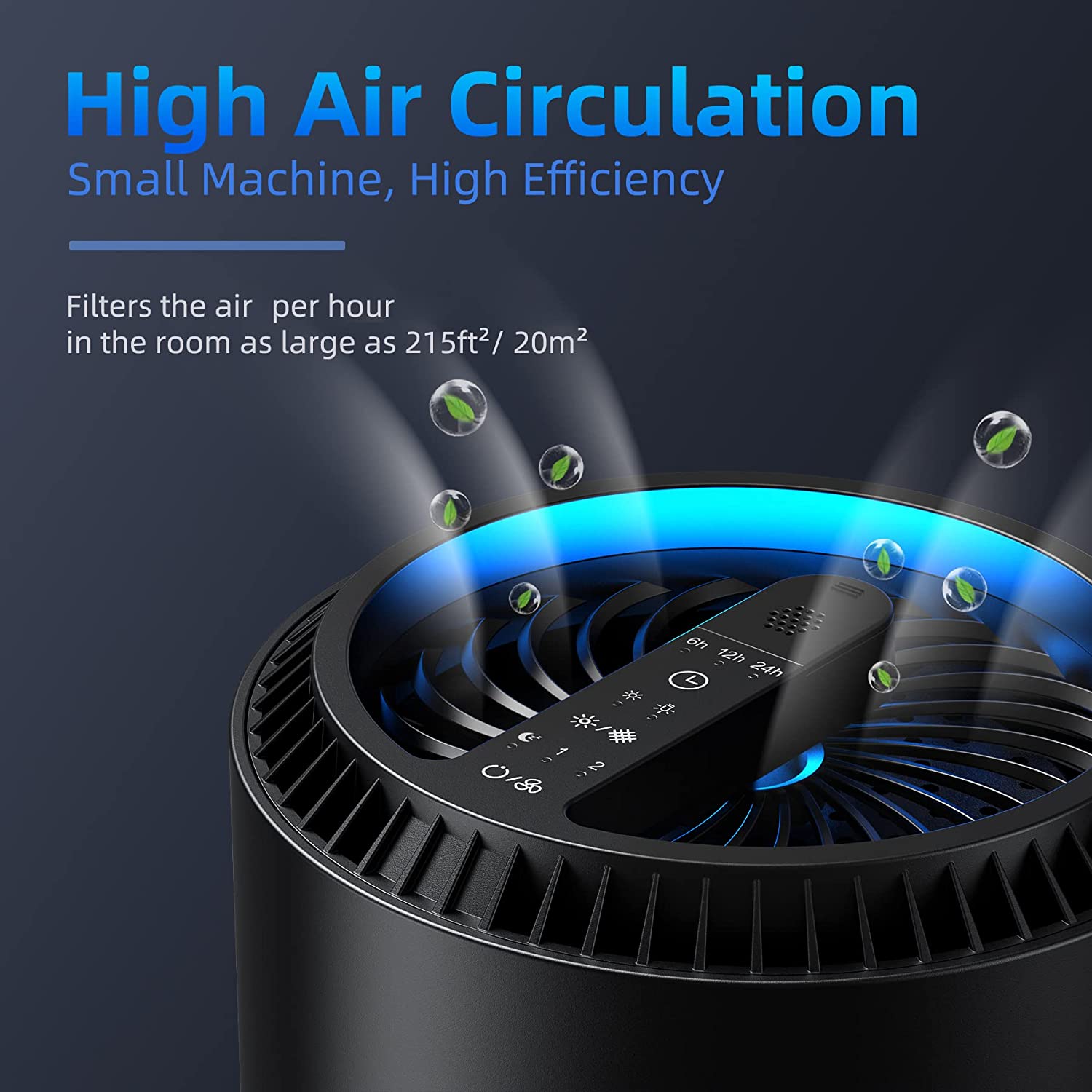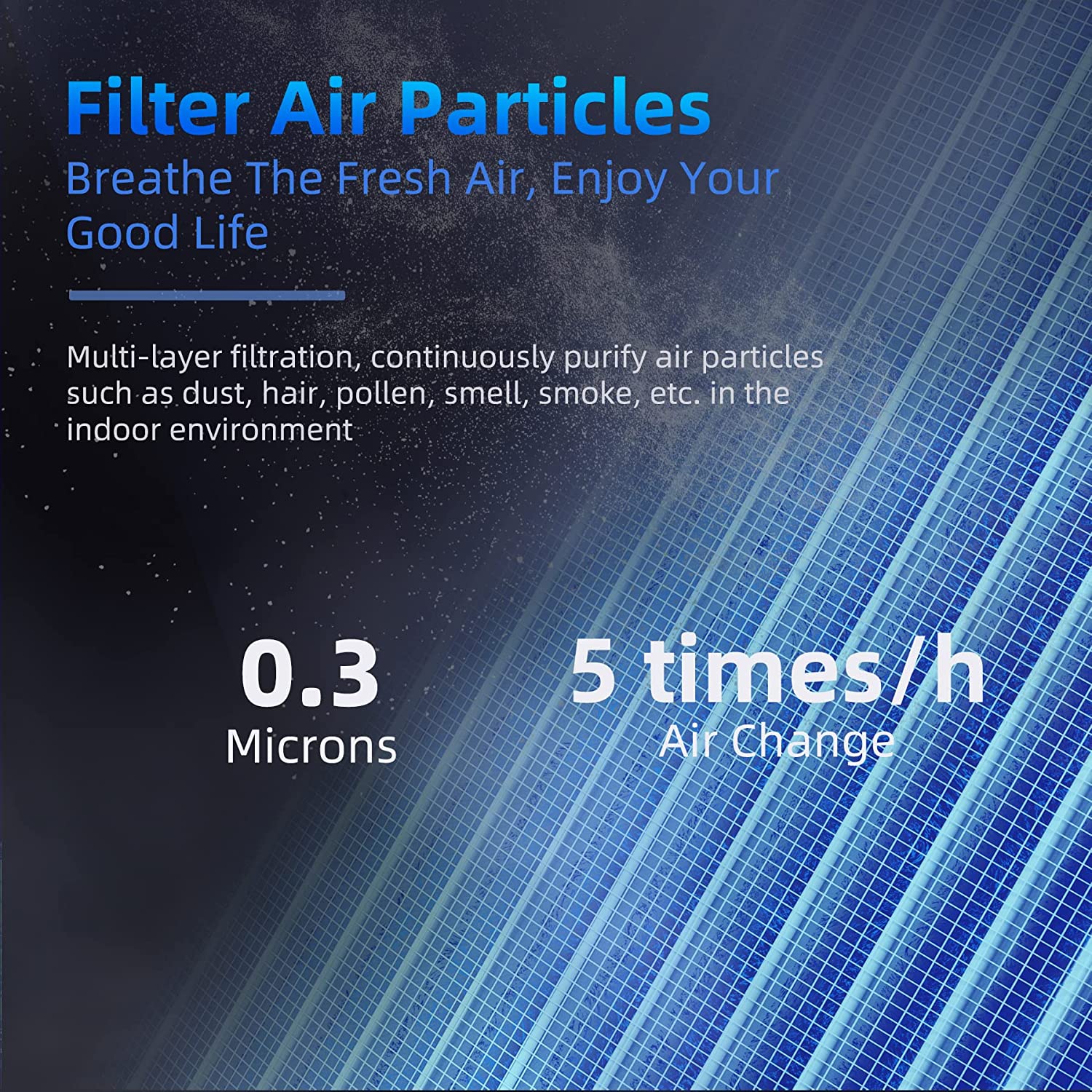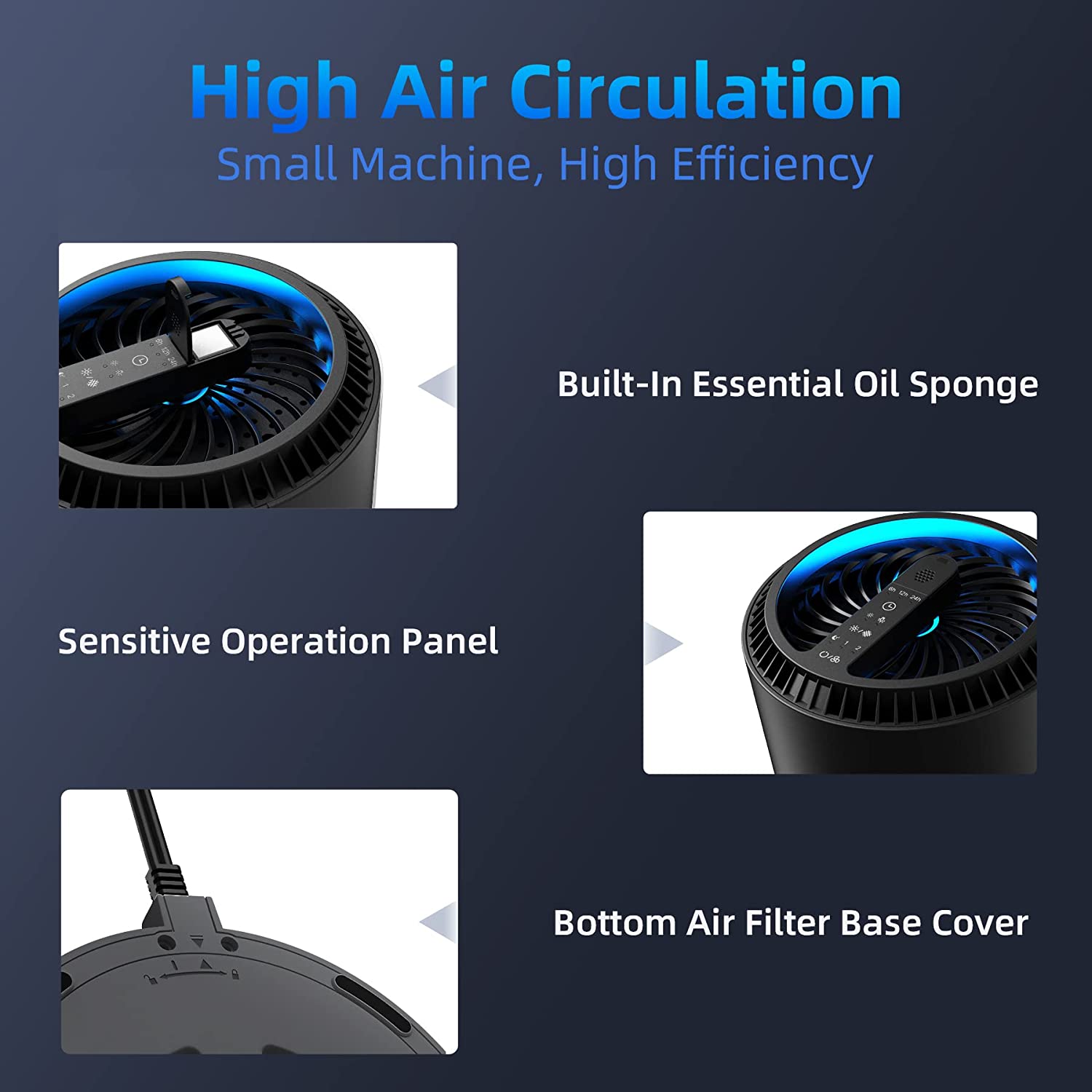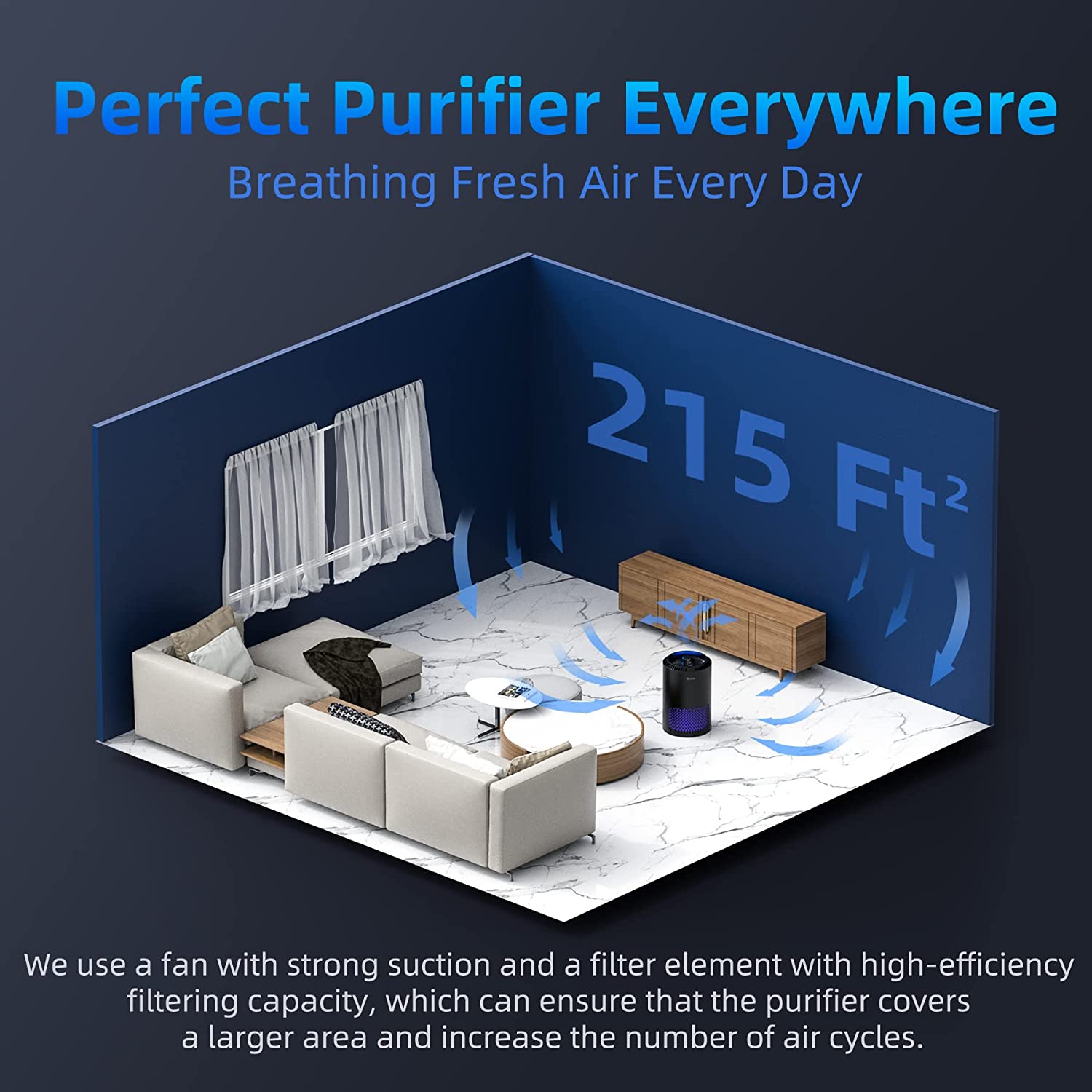 AROEVE Air Purifiers | MK01 (BLACK)
---
【Efficient Particle Filtration】: The AROEVE air purifier utilizes a HEPA filter that can effectively filter out particles such as smoke, pollen, dander, hair, etc.

【High Circulation Rate】: With dual-channel and 360-degree air inlets technology, the AROEVE air purifier refreshes the air per hour in rooms up to 215 ft² / 20 m².

【Low Decibel Operation】: Turn on the sleep mode of the purifier and the fan will be reduced to the lowest speed. Filtered air noise is as low as 22db.

【Enjoy Fragrant Air】: Take out the aroma pad below the purifier air outlet and add 4-5 drops of your favorite essential oil (Not Included). The fragrance together with fresh air will follow and circulate to every corner of your room. 

【Notice】: Our machines are set up with a 2000-hour cartridge replacement reminder, the red indicator light will turn on when the purifier has been in use for more than 2000 hours. For the health of you and your family, we recommend replacing the filter cartridge every 3-6 months.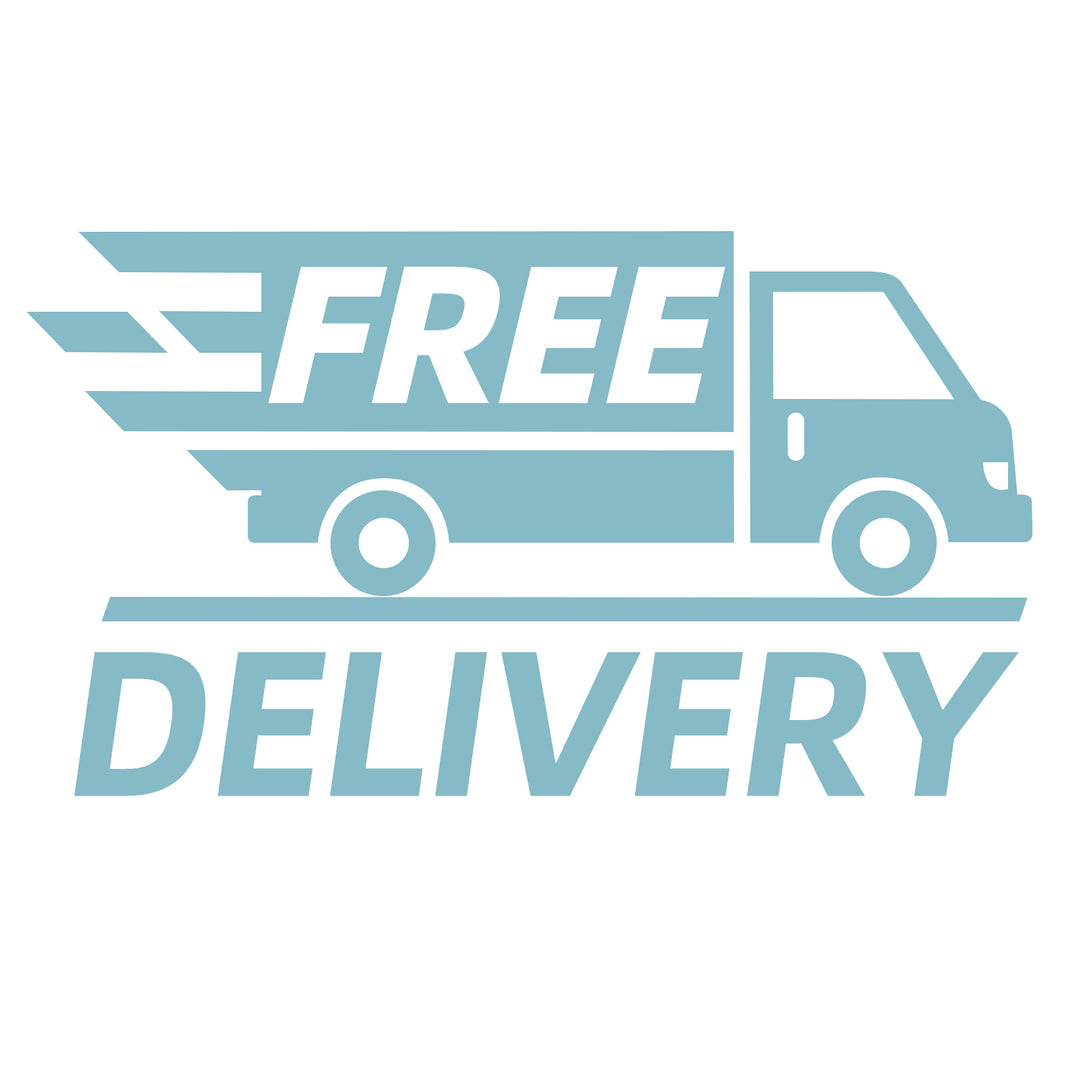 Questions of real users from different platforms.
FAQ
Does the product consume a lot of power?

Regarding its electrical consumption, the purifier can be set to modes that consume less or set to be on for a shorter time. 
Can the purifier take away strong odors like the nail monomer smell for people who do nails?

It will help somewhat, but for really strong odors like nail polish and acrylic, there's only so much any air filter can do. If you have good cross-ventilation, you'll probably notice at least some difference running this purifier on the highest setting. You can also add a few drops of essential oil to the diffuser to help disguise the nail's chemical smell. 
Does this help with pet smells as well?

Yes, the purifier can work well and refresh your room also it offers the option of putting aroma drops so which can be of great help.
Why Does the Red Light on My Aroeve Air Purifier Turn On?

The red light turns on when it's time to change the filter.
How to Reset AROEVE MK01 When the Red Light Turns On?

To reset the filter service time after replacing the filter, long press the Light/Reset Button for 2 seconds.
How to replace the filters after 2000 hours of use?

1.Remove the Filter Cover and take out the used filter.
2.Use a vacuum cleaner to remove dust from the cavity and wipe the air outlet of the product with a damp paper towel or cloth.
3.Long-press the Light/Reset Button for 2 seconds to reset the filter service time.
4.Set the fan speed to maximum (Gear 2) and operate it for half or a full day.
How to clean the filters ?

You can use a vacuum cleaner(Please kindly note that the filter is unwashable)
Why isn't the diffuser working effectively?

The aroma box is relatively small, so the range of its effect might not be very noticeable.

You can try using stronger essential oils to enhance the scent.
Our product releases air at the top, allowing the fragrance to spread. Try setting the product to the highest gear for a more pronounced fragrance
Please contact us support@aroeve.com