Focus on Quality & Innovaition
Aroeve is committed to creating practical, comfortable, and innovative home appliances. Our utmost mission is to forge free-breathing zones for people and make them get lost in the comfy and healthy life Aroeve builds, whenever and wherever, permeating the "release the breathing instinct" idea in every aspect of daily life."


We are constantly upgrading, summarizing, and reflecting on the road of innovation, and there will be more surprising products to meet with you in the future.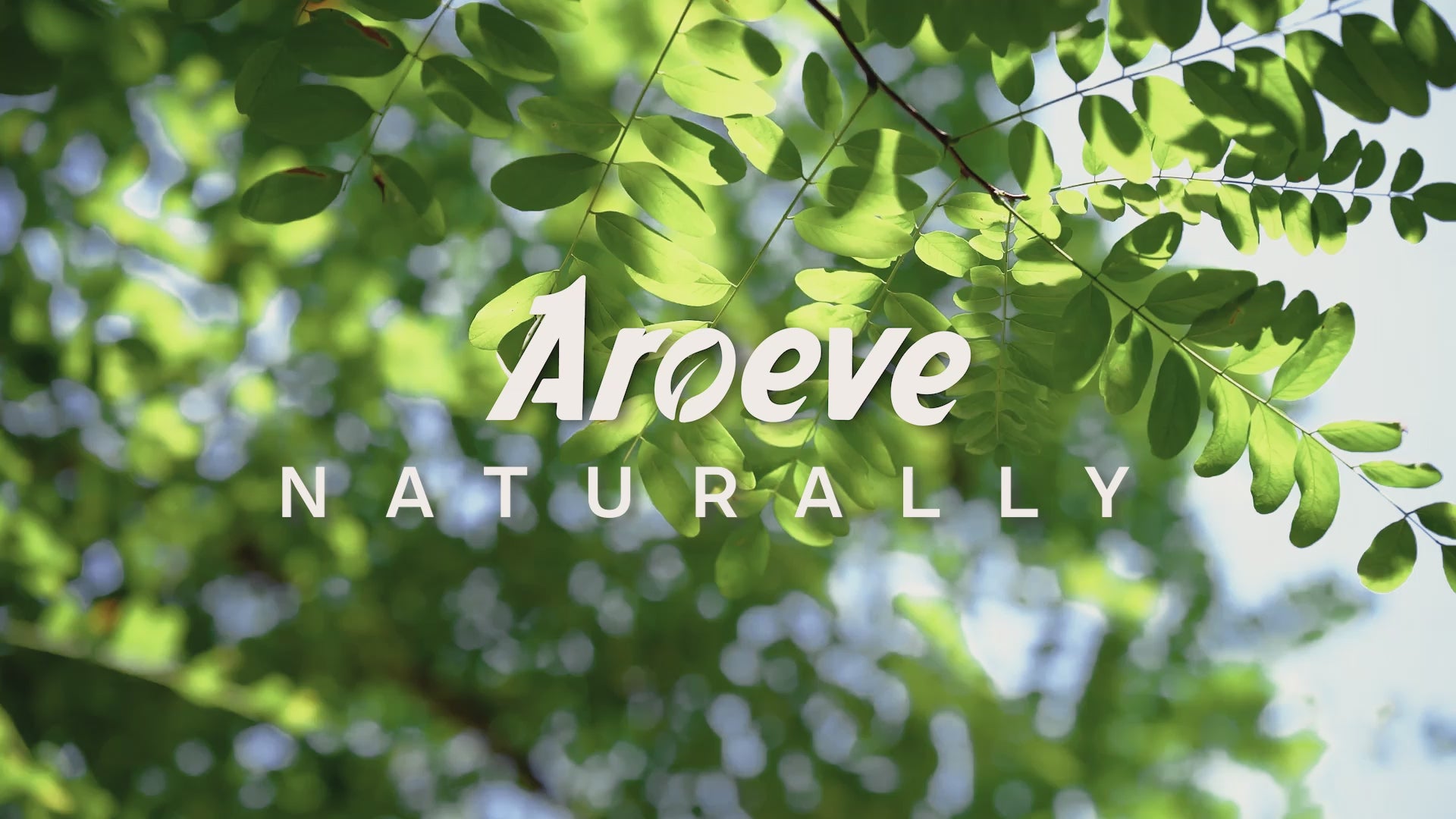 Achievements & Responsibilities

With relentless efforts and unwavering dedication to eco-friendly home appliances, we have achieved outstanding performance in the global home appliance market and are still gaining steam in this industry. We provide diverse products with competitive prices, including humidifiers, space heaters, dehumidifiers, air purifiers, etc. As a responsible company, we embed environment protection and sustainable development ever deeper in daily operation and dynamic business to make a better world.